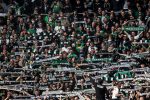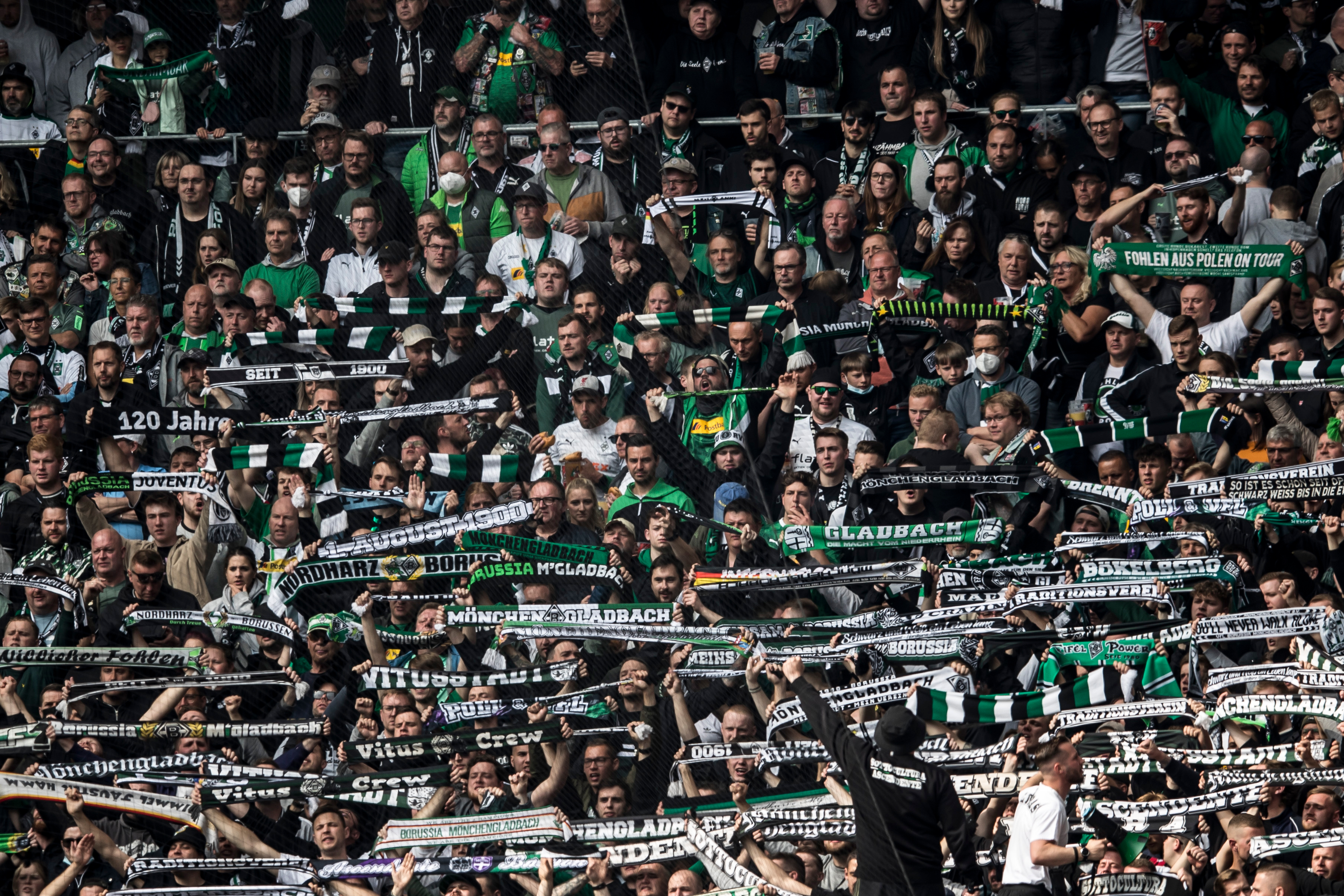 On July 17, Athletic Club will take on Borussia Mönchengladbach and MSV Duisburg in two 45-minutes matches at the latter's Schauinsland-Reisen-Arena.
The Lions face Bundesliga heavyweights Gladbach at 17:00 CEST, before seeing out the tournament against the host side at 18:00 CEST.
It won't be Athletic's first appearance at the mini tournament, with the Rojiblancos having faced Duisburg and Fulham in the 2018-19 edition. Furthermore, it will be the fourth time Athletic played against Gladbach in a pre-season friendly.
Below we have compiled a list of interesting facts to help you learn more about our upcoming opponents.
Borussia Mönchengladbach
Borussia Mönchengladbach are led by former Norwich City manager Daniel Farke, who recently took over from Adi Hütter.
The club was officially founded as Fussball Club Borussia 1900 on August 1, 1900.
One of the most successful sides in German history, Borussia's golden era came in the 1970s. Their tophy cabinet includes: five Bundesliga titles (1969–70, 1970–71, 1974–75, 1975–76, 1976–77), three German Cups (1959–60, 1972–73, 1994–95), two Uefa Cups (1974–75, 1978–79). They were also UEFA Cup runners-up (1972–73, 1979–80) and European Cup runners-up (1976–77).
Their star striker during the 70s was former Athletic manger Jupp Heynckes. To this day he remains the top scorer in Gladbach history with 294 goals from 410 appearances.
They are also known as Die Fohlen (The Foals), a nod to the club's commitment to attacking football and fielding young players.
The Foals have played at the 54,000-seater stadium Borussia Park since 2004. Their previous home was the Bökelbergstadion.
Gladbach finished 10th in the 2021/22 Bundesliga season, their top scorer was Jonas Hofmann with 12 goals in 26 matches.
Heynckes also managed the Foals in two different spells: 1979-1987 and 2006-2007.
Borussia first reached the Bundesliga in 1965/66 and have been in the top-flight for every season since except just 1999/00, 2000/01 and 2007/08.
In recent times, they have been a regular in the Champions League, qualifying in 2020/21, 2016/17, 2015/16 and 2012/13.
Their current squad contains a host of players who have represented their respective countries at international level, such as: Jonas Hofmann, Christoph Kramer, Patrick Herrmann, Lars Stindl (Germany), Yann Sommer and Nico Elvedi (Switzerland), Stefan Lainer (Austria), Joe Scally (USA), Marcus Thuram, Alassane Pléa (France) and Ramy Bensebaïni (Algeria), among others.
MSV Duisburg
MSV Duisburg was founded as Meidericher Spielverein in 1902 and is currently celebrating its centenary. Then in 1905, the club merged with Sport Club Viktoria Meiderich and in 1967 became Meidericher Spielverein 02 e. V. Duisburg, or MSV Duisburg for short.
The Zebras were one of the founding Bundesliga sides in 1963/64, finishing second in the competition's inaugural season.
They spent almost 20 consecutive campaigns in the German top-flight before dropping down to the second division in 1981/82. Since then, they have become something of a yo-yo side. They currently play in the German third tier and their last season in the Bundesliga was in 2007/08.
They are known as Die Zebras (The Zebras) thanks to their horizontally striped jerseys.
Duisburg's home stadium is the 31,500-seater MSV Arena. It was opened in November 2004 and is currently called the Schauinsland-Reisen-Arena due to sponsorship reasons.
Duisburg finished 15th in the league in 2021/22, their top scorer was centre-forward Orhan Ademi with 12 goals in 37 appearances.
The Zebras' current manager is Torsten Ziegner. He joined the club in May 2021, taking charge of the final two fixtures of the season. A victory in his first match guaranteed the club stayed in the division.
They were surprise finalists of the 2010/11 DFB-Pokal Final, which they lost 0-5 against Schalke 04.
Duisburg is an important industrial city with a population close to 500,000. It lies at where the Rhine and Ruhr Rivers converge and is famous for having the world's largest inland port.