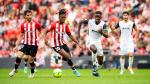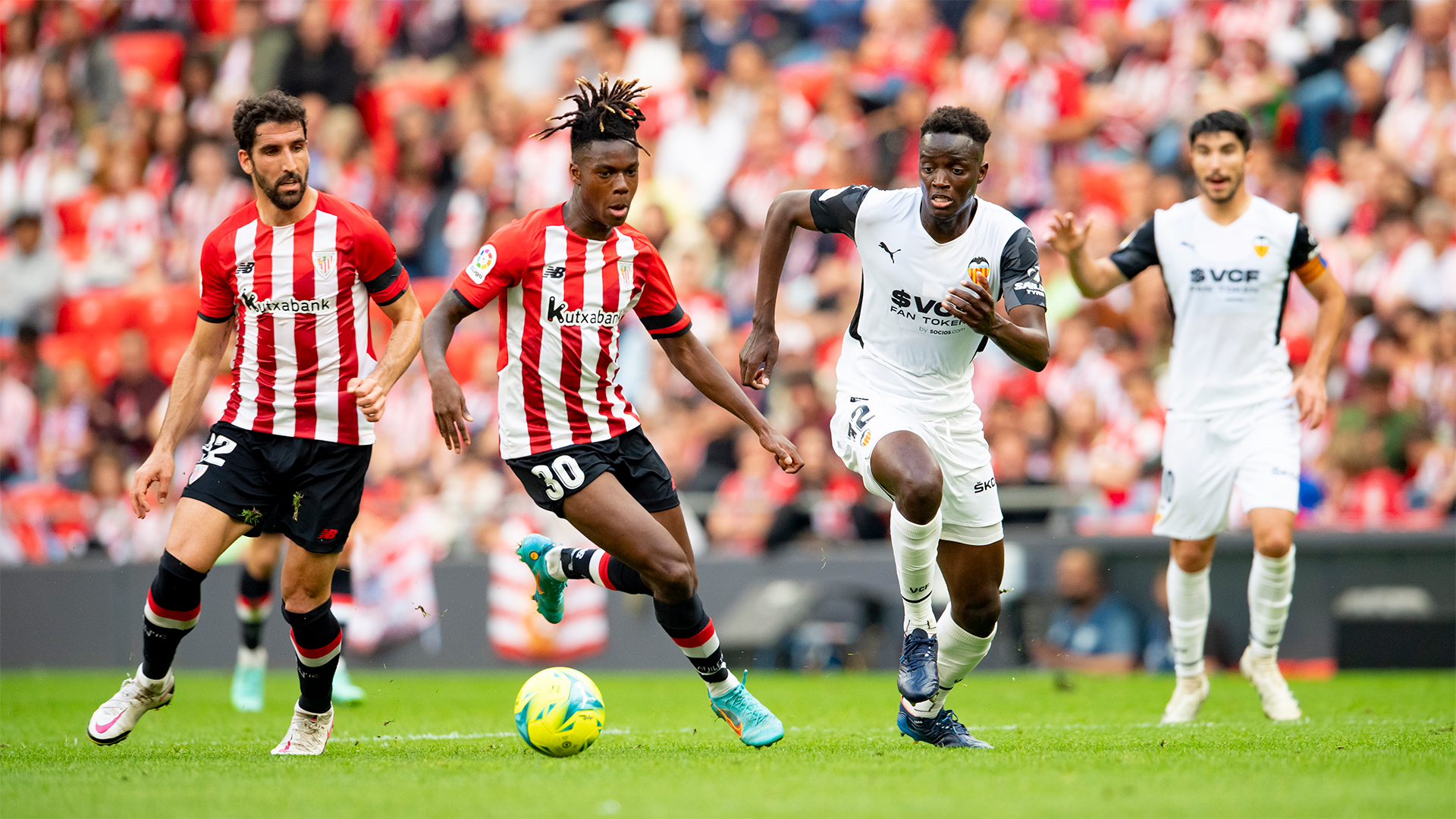 Tickets for Athletic Club's LaLiga Matchday 2 fixture against Valencia CF will soon go on general sale. The match is set to take place in Bilbao on Sunday August 21 at 17:30 CEST* and tickets can be purchased via Athletic Club's official ticket channel from Monday August 8 onwards.
Over the weekend of August 6 and 7, Club Athletic members will have a priority-purchase period in which they can buy up to two tickets (with the option of one of them being a Child's ticket at a reduced price). They can do so using the link on the tickets channel, which will also be sent to them via e-mail.
What's more, tickets can be bought at the San Mamés ticket office on Saturday August 20 from 10:30-13:30 and 17:30-20:00, as well as on Sunday 21 (Matchday) from 10:30-13:00 and 15:30 onwards.
One ticket per person and up to a maximum of FOUR tickets per transaction.
*All times are CEST