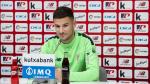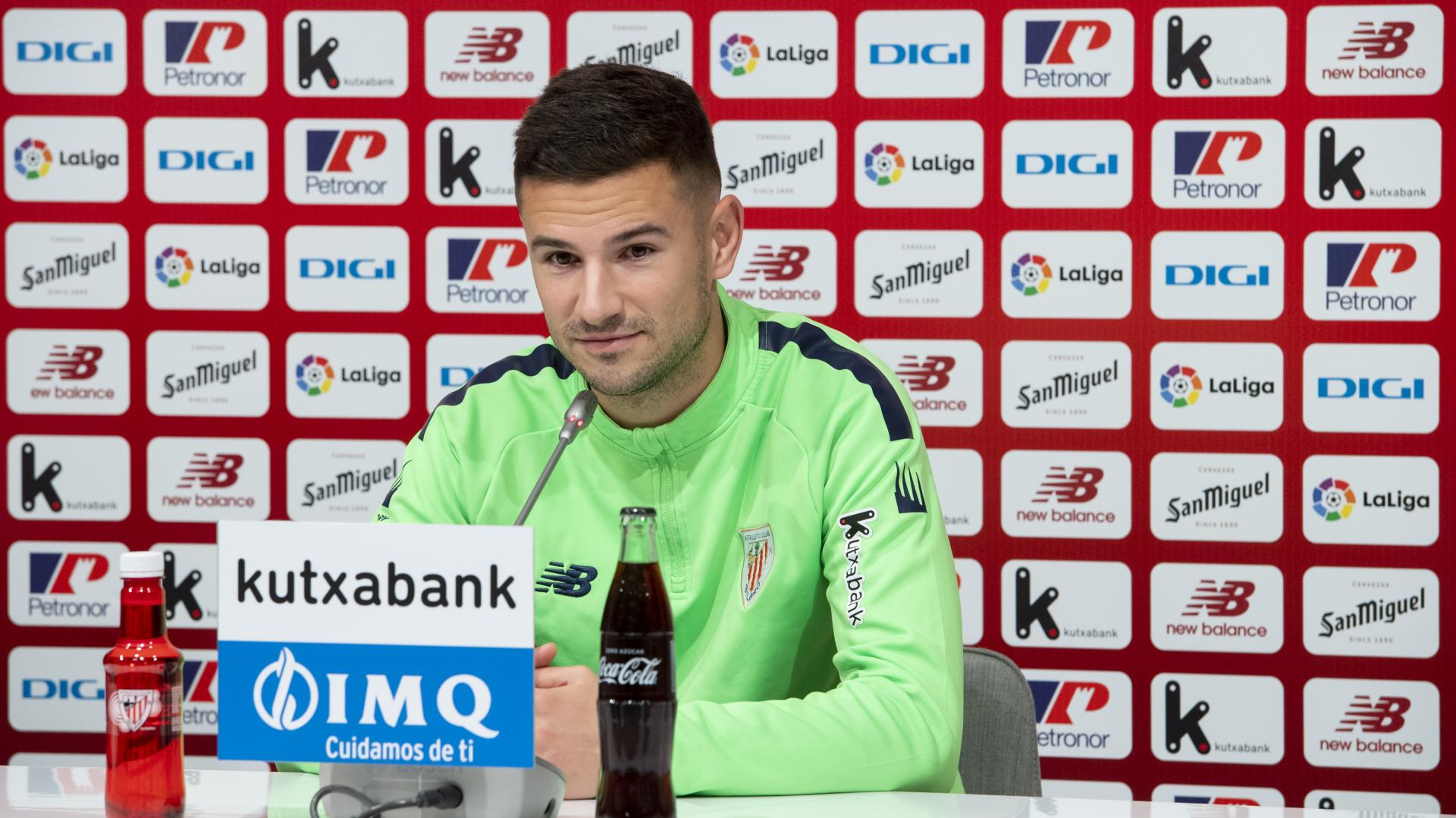 Athletic Club striker Gorka Guruzeta reiterated he will do whatever is necessary to help make sure Los Leones keep finding the back of the net.
The no.12, brought back to Athletic this summer, was in fine goalscoring form before the World Cup break, netting three times in the last two fixtures.
"For the amount of minutes I've played, I've scored a lot of goals. I never imagined I would get off to a start like this," said the forward after a training session at Lezama on Thursday afternoon.
"Strikers live off goals, so I'll do everything I can to help the team score. At the moment, I'm doing that, so I'm very happy."
The Lions recently returned to training after taking two weeks of holiday, as due to the World Cup they are not back in official action until December 20 at the earliest, when they take on Sestao River in the Copa del Rey.
Guruzeta continued: "I would have liked to keep going after the last game at San Mamés, but now we have some friendlies to get back in shape and build on our good form.
"We'll see how the matches and these training sessions go. I have to keep working to the maximum so that [Ernesto] Valverde continues to count on me."
Gorka preferred to look on the bright side when asked about the long pause in play, saying it gave the side an opportunity to "work on certain aspects" of their game.
"It's something new for us, but we have until December 20 to get back to our best level," he added.
"We need to take advantage of the friendlies to improve and work on certain aspects in order to tackle the following official matches as well as we can.
"There are four games left until the midpoint of the season and we want to get there in the best position possible."