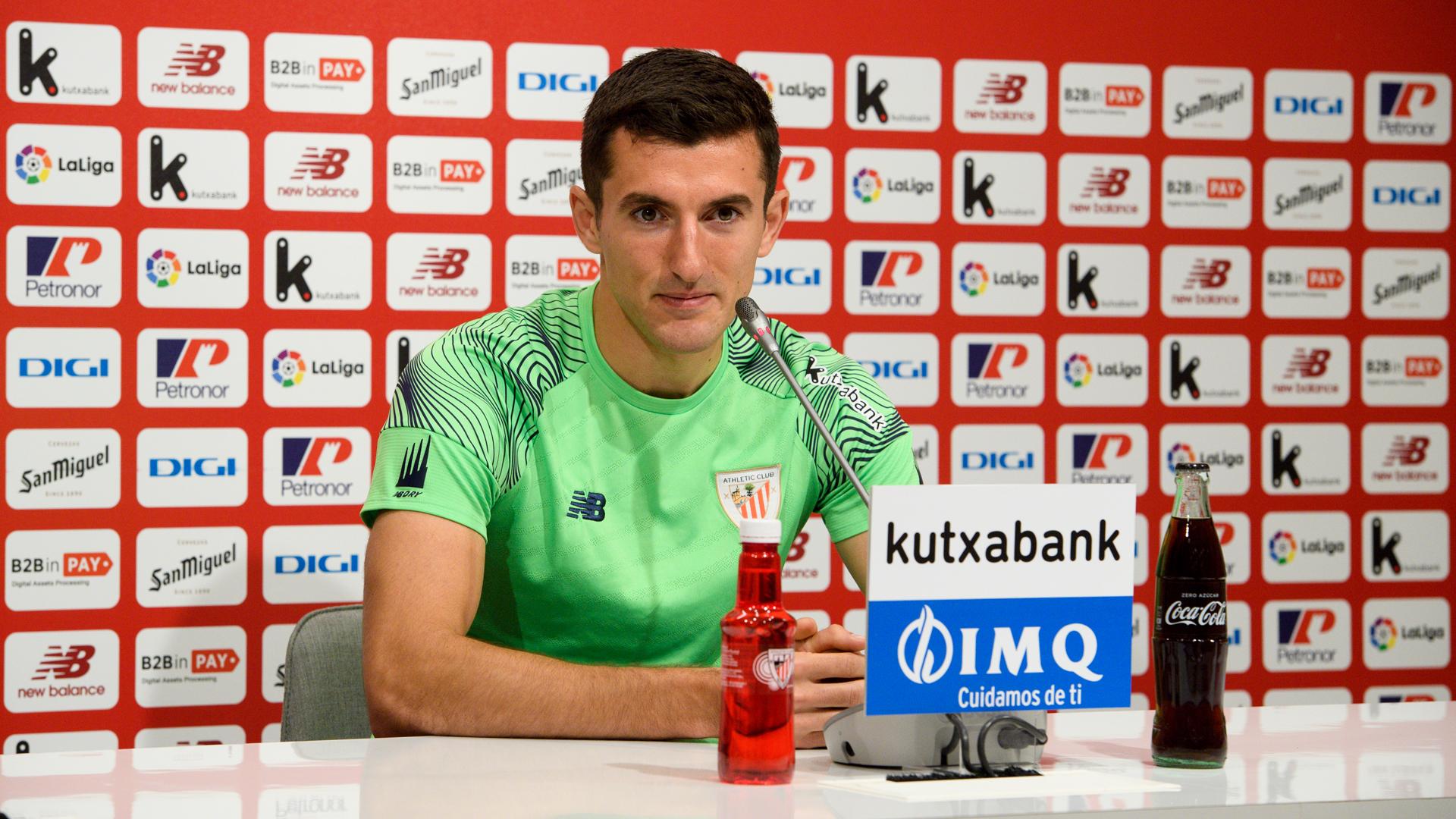 Athletic Club defender Dani Vivian reiterated his belief that the Lions' stand a fighting chance of beating Real Madrid and qualifying for the Europa Conference League on Sunday.
In eighth place and trailing CA Osasuna (who face ninth-placed Girona FC) only on head-to-head results, Athletic will have to defeat Los Blancos at the Santiago Bernabeu (18:30 CEST) if they are to play European football next season.
"It's an extra source of motivation. We know how difficult it will be, but we're convinced we can succeed," Dani said about the final fixture of the LaLiga campaign, which will be his first outing at the Bernabeu.
"We've competed well in every game. We haven't always got the results we wanted, but we're not going to give up, we're going to keep working until the end. This is Athletic, we know what this club is and we know we have to bounce back".
Vivian admitted "it was a shame to end the season like that at San Mames", but urged fans not to be too"discouraged".
He added: "That's not what this team is all about. This team is courage, bravery and desire. Hopefully we can get the three points to secure European qualification and give everyone something to cheer about."