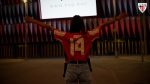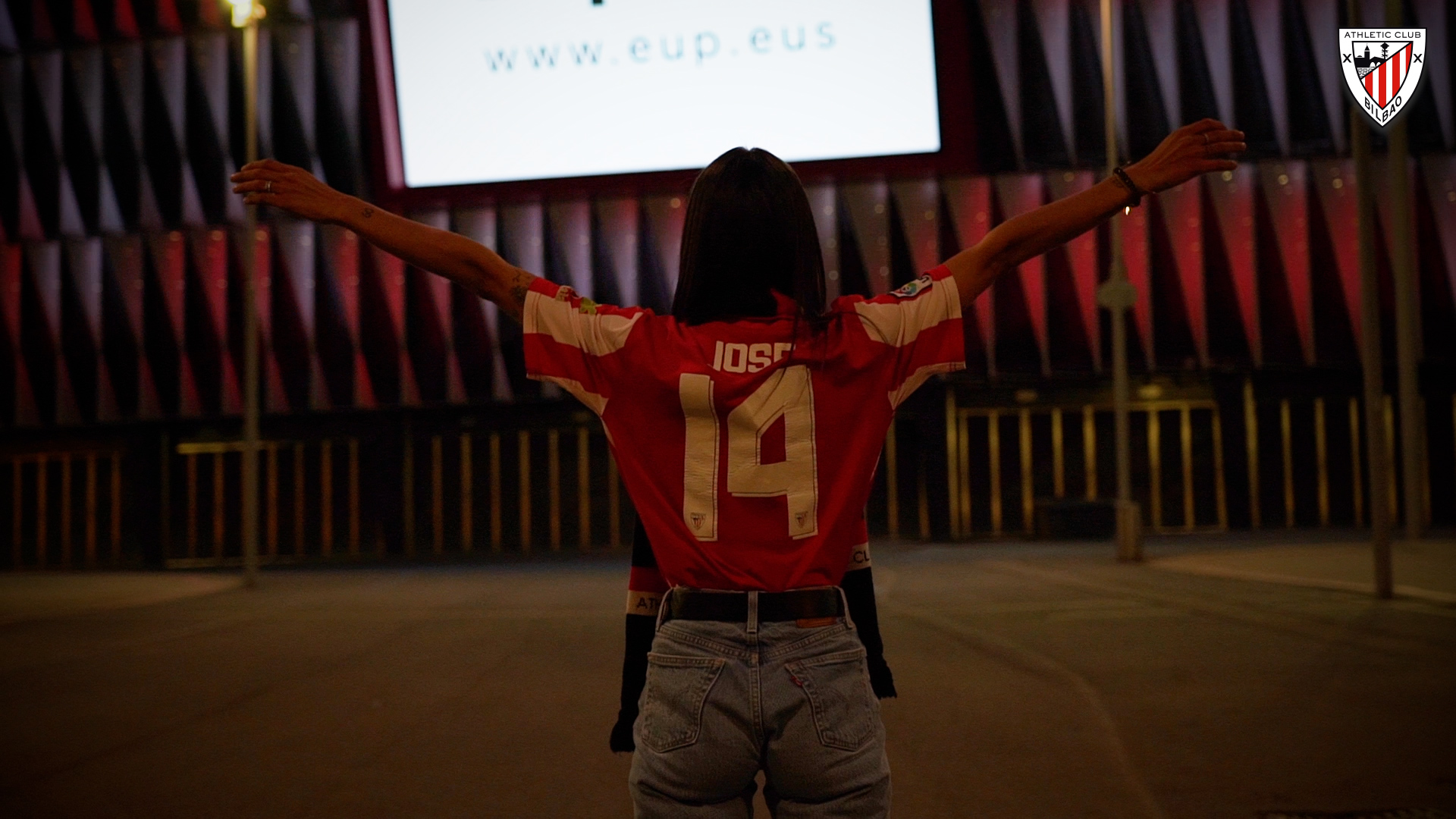 Alazne Bárcena's story, which is dedicated to her late father, was the one chosen for the kick-off.
The main theme of many of the stories we received was grief at the death of a loved one. With no way to remedy the loss or mitigate the grief, dedicating the ceremonial kick-off to the deceased became a way of honouring their memory. A special farewell in which Athletic and San Mamés symbolised a space of union and everlasting memory.
COVID-19 has robbed the red-and-white family of many moments that we were all looking forward to. The closing of San Mamés and the Copa finals without fans will be remembered as unmistakable signs of a dark time.
Sadly, for our members who died during this period, some of the moments the pandemic stole from us will not return. With the loss of our loved ones also went the hope of sharing future matches at San Mames or new finals  That is why we wanted to dedicate the ceremonial kick-off to the people who are no longer with us. May they rest in peace.
Stories that deserve to be told (I): Alex Axpe
Stories that deserve to be told (II): Ekain Begoña
+