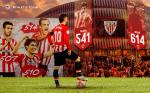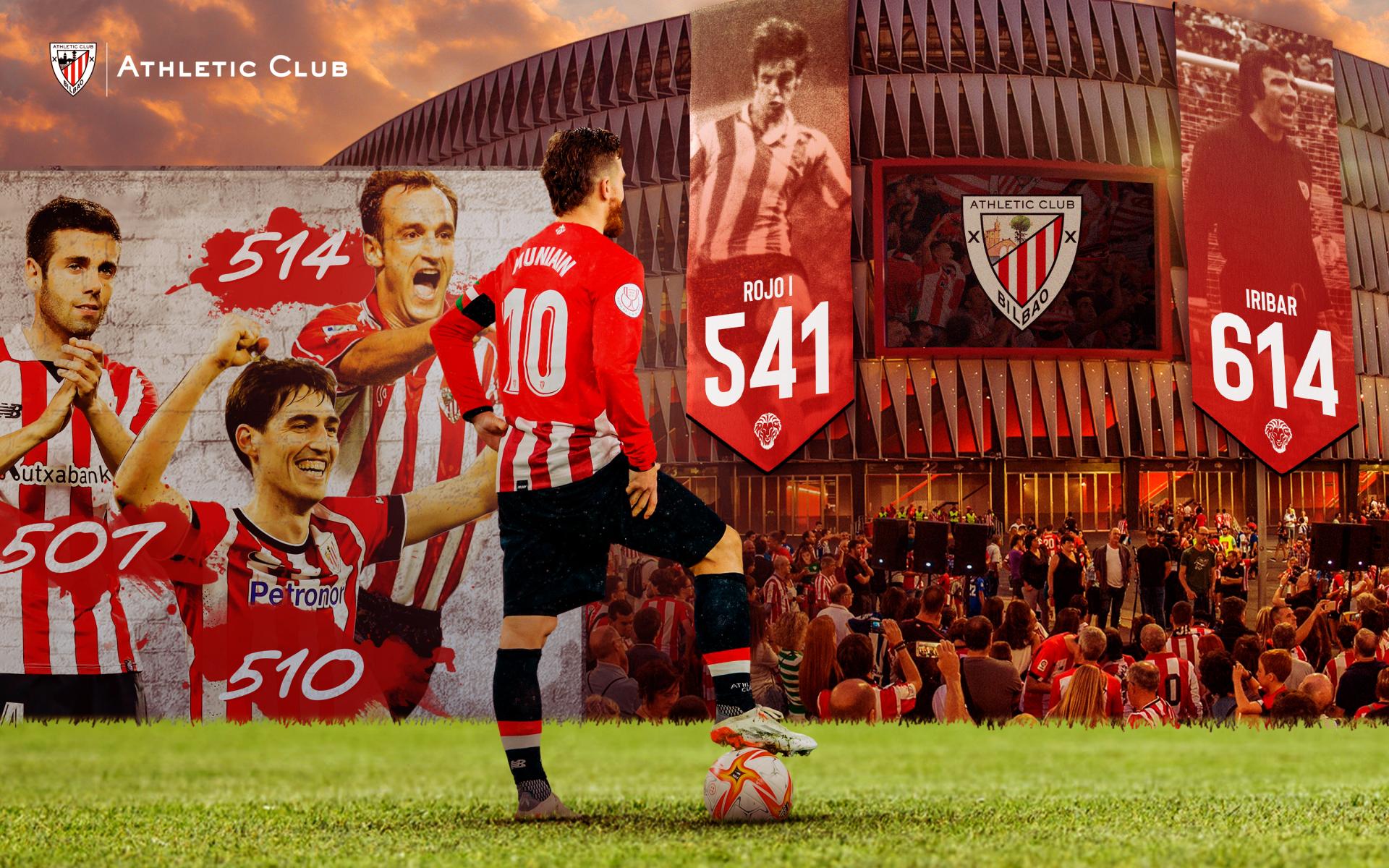 With his involvement in the Basque Derby against Real Sociedad, Iker Muniain has now played 515 official matches for Athletic Club becoming the Club's third-most capped footballer ever. The current captain overtakes Joseba Etxeberria and is now only behind Txetxu Rojo (541) and Jose Angel Iribar (614).
The academy graduate, who turned 30 in December, has taken 14 seasons to reach this milestone. What makes the achievement all the more incredible is the fact he has also suffered two serious injuries in his career.
Out of the 515 games he has played for Athletic, 398 have come in LaLiga, 52 in the Copa, 54 in the Europa League, seven in the Champions League and four in the Spanish Super Cup. He has scored a total of 72 goals and provided countless assists. In terms of silverware, Iker has two Spanish Super Cup medals, won in 2015 and 2021.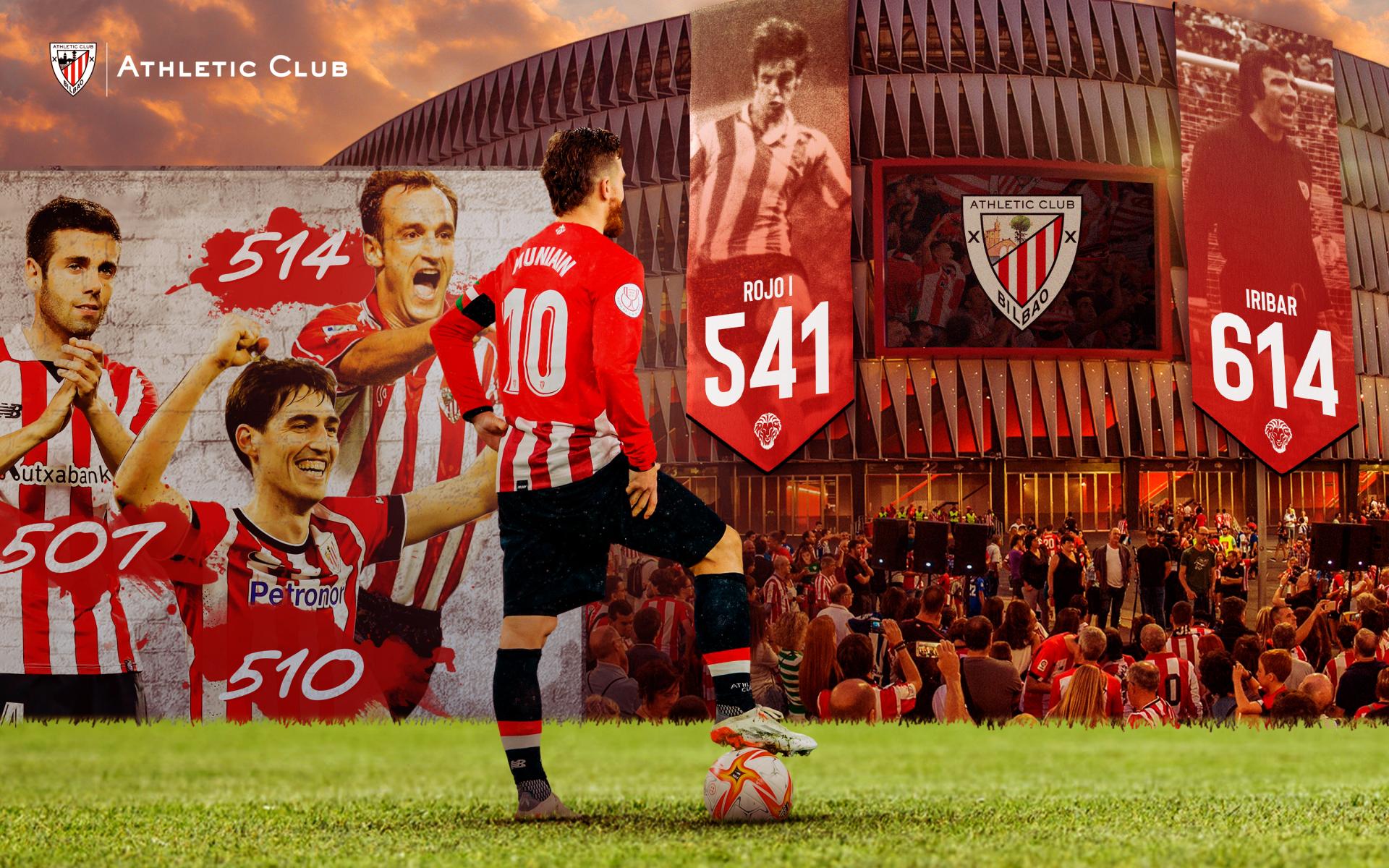 Athletic Club's top 10 appearance makers:
1. Jose Angel Iribar (614)
2. Txetxu Rojo (541)
3. Iker Muniain* (515)
4. Joseba Etxeberria (514)
5. Andoni Iraola (510)
6. Markel Susaeta (507)
7. Piru Gainza (496)
8. Jose María Orue (483)
9. Óscar de Marcos* (474)
10. Aitor Larrazabal (445)
*Still playing