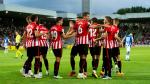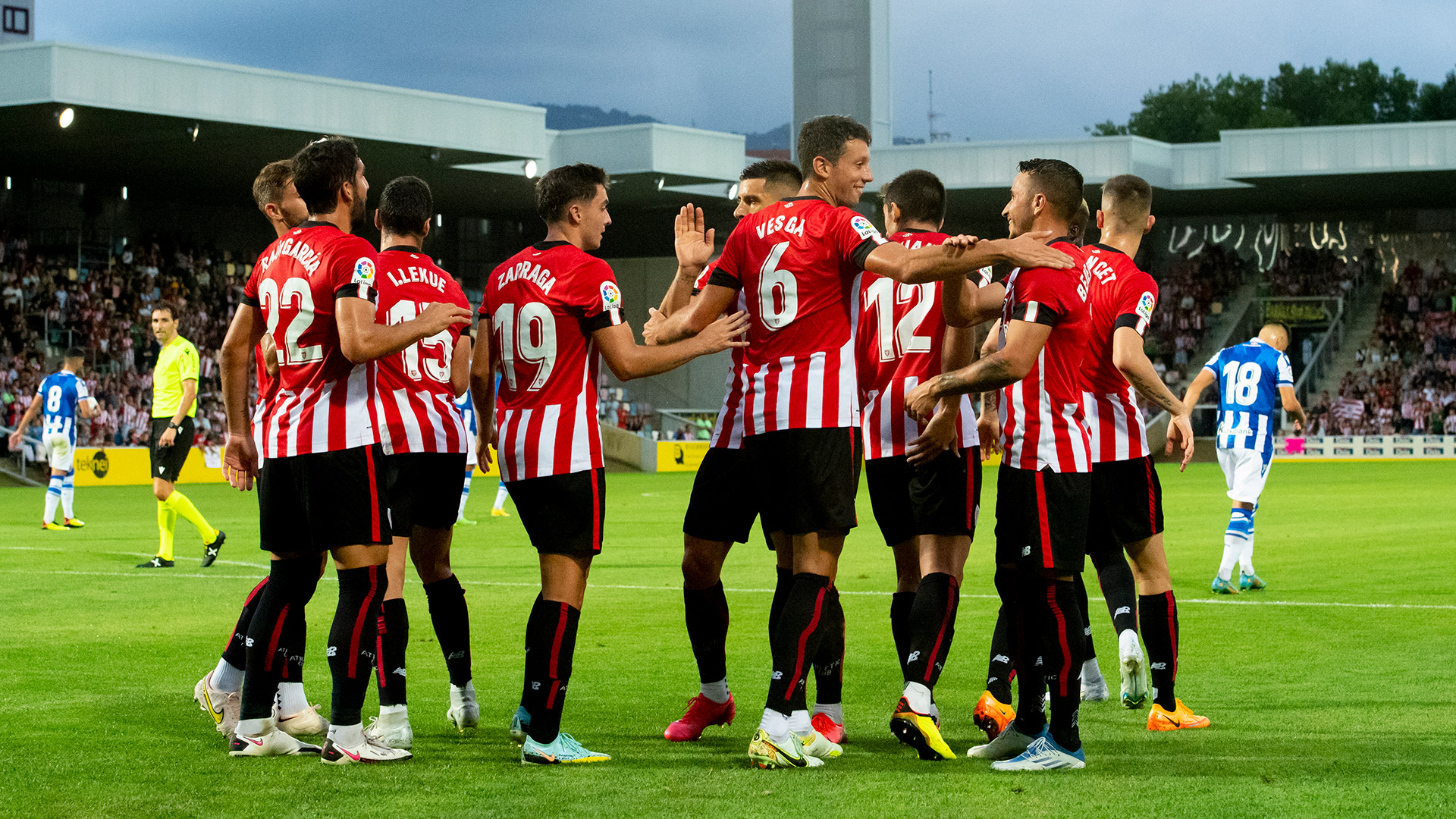 With Athletic's return to competitive action just days away, we are delighted to confirm the Lions' squad numbers for the 2022/23 LaLiga season.
Jon Morcillo, returning from a loan spell at Real Vallodolid, is back in the no.2 shirt he wore during his first campaign with the senior side, while Dani Vivian takes the recently vacated no.3 after Unai Nuñez joined RC Celta on loan.
Elsewhere, Nico Williams will wear the no.11, Gorka Guruzeta takes over the no.12 from Dani Vivian and Julen Agirrezabala will continue with the number 26.
As for the academy players in the first-team dynamic, goalkeepers Alex Padilla and Ander Iru have been given the no.27 and no.35, respectively; Aitor Paredes is the no.31, Luis Bilbao will wear the no.28 and Malcom Adu Ares takes the no.29.
.